01/04/2018 - T.I.L.I.D.I.N. "Freakwave"
T.I.L.I.D.I.N. released the first track named "Freakwave".
It can be downloaded but all rights are reserved!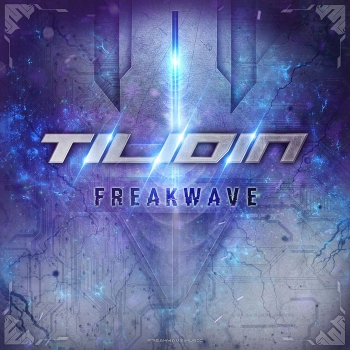 Electronic Music vs. Guitars
T.I.L.I.D.I.N. mastermind Apex presents his record label Freakwave Music. It was founded in late 2015 at Berlin/Germany and is about to release all styles of electronic music. Freakwave Music finds its place between electronic music (Dubstep/Trap, Electro House, Drum and Bass, Hardstyle/Hardcore, Breaks) and guitar based music. We are not limited to a specific style unless it kicks ass!
09/22/2017 - Date of Foundation
We are proud to present our Electronic Music label. It's all about Electronic Music vs. Guitars in every possible manner!